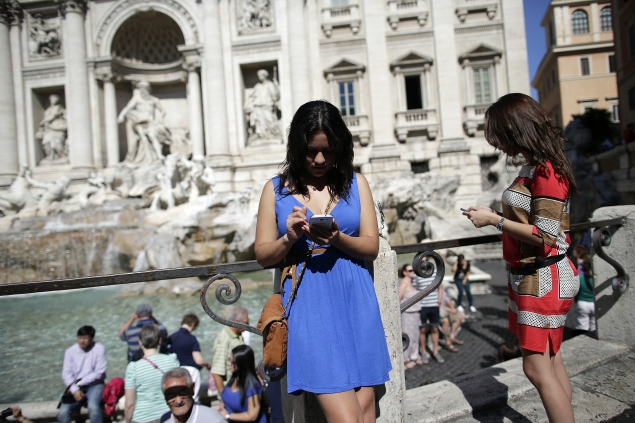 Chandrashekhar, who took over as Telecom Secretary in September 2010, said there is now more clarity on most of the regulatory issues and absolutely clear for new set of investments to be made under National Telecom Policy 2012.
A CBI inquiry into allocation of 122 licences in 2008 was going on when he joined the department.
"Entire period (his tenure as telecom secretary) was extremely challenging and it is now that there is a general feeling that issues have been addressed. The phase where everything has to be done to immediate problem is over now," he said.
The Telecom Secretary said that the spectrum auction has addressed commercial part of the challenges in the sector.
"What was the actual price, auction process addresses that part. One part is done, there is still some part left which will come in the next auction. Next auction will have to be held in the next quarter for which we have already sought time for meeting of EGoM. As of now there is no date which has been fixed," he said.
Chandrashekhar said some issues like individual penalties, action against companies, 3G roaming may keep coming "and will be addressed as we go forward. I am talking about larger environment those issues would be settled for new investors and existing set of investors."
He expressed the hope that the sector will stabilise and take off to grow in next nine to 12 months following adjustment of companies with new regulatory regime that is being put in place under NTP 2012.
"Some of the companies balance sheets are highly leveraged and they may need to infuse some more equity, somebody may need to raise more loan or somebody may need to finalise technology adoption plan,all of these will happen in next few months which I expect in next 9 to 12 months.
Ground has been set for establishment of new equilibrium," he said.
Commenting on the infighting with the telecom sector, Chandrashekhar said, "There were many forces at work and all of these were challenges. I think competition is very essence of telecom sector that is what has brought the revolution necessary to keep the quality of services high and the cost low. It should continue but certainly necessary for competition to be healthy."
He added that it is important for industry to identify areas where the sector as a whole could benefit from certain policy.
"I think currently the area of such convergence is very low and I think it is not a good thing," Chandrashekhar said.